POSTFORMED EDGES
Our postformed edge benchtops come in following styles including Full Bullnose, 90 Degrees, D Roll, Tight Radius and Square Form.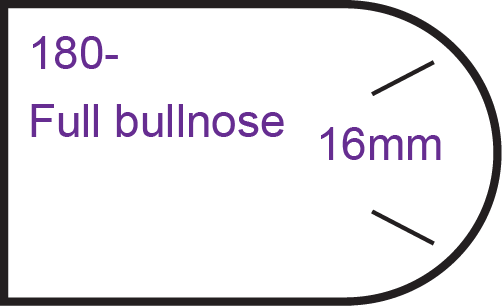 Our 180 Degree or full bullnose postformed benchtops are manufactured with a 16mm radius.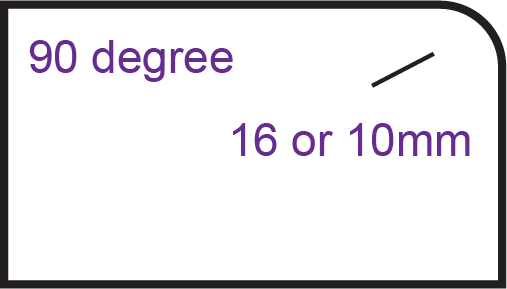 Postformed with a 16mm or 10mm radius to the top edge only is our 90 degree edge profile.
D Roll or 10 x 10 profile are postformed with a 10mm radius top & bottom.
TIGHT RADIUS / SQUAREFORM BENCHTOPS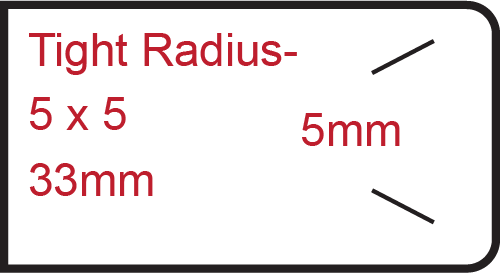 Postformed with a 5mm radius top & bottom is our tight radius/squareform benchtops. Magic Freeform Benchtops Pty Ltd is a certified tight radius/squareform benchtop fabricator. Featuring a seamless square look like granite or stone with the functionally of high pressure laminate. Available only in a selection of colours, our improved technology allows us to achieve a radius of 5mm with the same level of product durability. Fabricated in 33mm with a white melamine underside.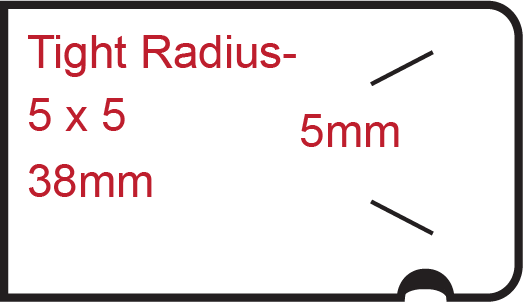 Manufactured in 38mm, fully sealed with a white melamine underside & drip groove ensures resistance against moisture.
View our popular laminate benchtops
We supply a wide range of postformed edge benchtops. View our most popular swatches:
VIEW OUR EXTENSIVE RANGE OF LAMINATE BENCHTOPS
You can view our extensive range of postformed edge benchtops by clicking on the brands below:
OUR RANGE OF FINISHES
Our laminate benchtops are available in a range of finishes including standard and gloss. Please note this is not available in all benchtops. You can call us or make an online enquiry to confirm.